MeloYelo e-bikes outperform other e-bikes in their price range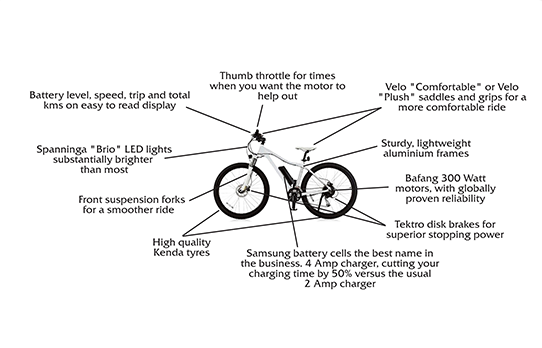 In quality and features
Meloyelo may be the only brand of e-bike in the affordable category (sub $3000) that single-sources its electrical system (not including battery) from Bafang, the undisputed quality leader in e-bike electrics in Asia. The motor, controller, torque sensor, display and cabling comprise a complete electric system designed to work as an integrated whole. Designed together. Work together. Guaranteed together. Add to this the Shimano gear system, Tektro brake system Spanninga lights system and our quality inspection & testing system – every production run supervised under the watchful eye of Holger, our German engineer who is on-site at the factory – and it's easy to see that Meloyelo e-bikes offer the optimum mix of quality and affordability.
In recharge time
Unlike other e-bikes which have 2 Amp chargers, Meloyelo e-bikes come standard with 4 Amp chargers, which means you can recharge your bike and get back on the road in half the time.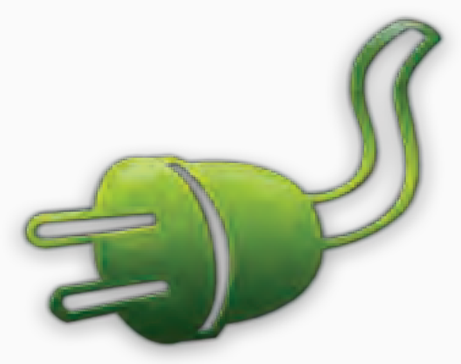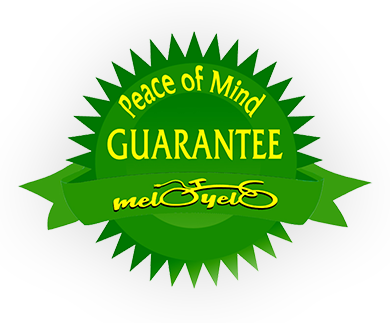 In after-sales service
We are totally committed to your peace of mind and back every Meloyelo e-bike with:
A two-year warranty on parts
Thorough pre-purchase inspection and testing
Local guidance and support
Two free after-sales service checks
And in doing good
MeloYelo is a social enterprise which helps raise money to fund the EVolocity programme in NZ high schools. EVolocity student teams design, build and compete in electric vehicles. EVolocity is attracting more youth into engineering & technology related studies and careers, while also educating the next generation of drivers on the merits of electric vehicles.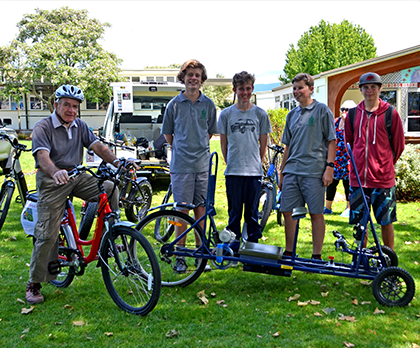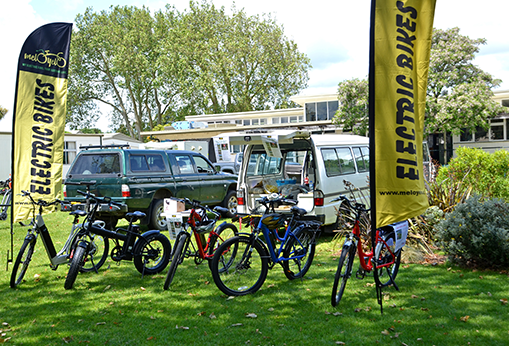 Don't just take
our word for it
Our customers are our best salespeople. Here's what one of them has to say about her Meloyelo e-bike:
"Of all the bikes we had seen, your 66STX was the only one that combined all of our requirements and preferences, so after we had both ridden the bike and liked it, we decided to buy one. We have been very happy with this decision."
David Rumsey, Otaki
Buy local, or buy online with free shipping
We sell and services our Meloyelo e-bikes through a network of trained Associates who operate from their garage at home. The money they save by not having to pay retail store rentals and overheads is passed along to you. Nobody sells a bike of Meloyelo quality for a lower price. You can also order directly from this web site. Call us on 021 728 875 first to make sure the bike you're after is in stock.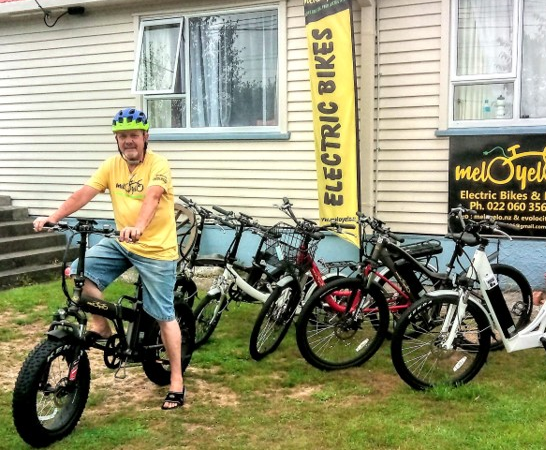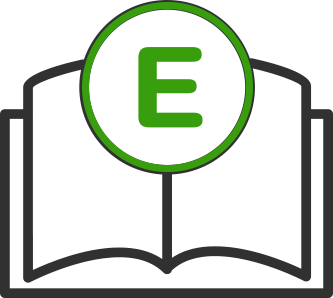 Click Here to Download Your Free Copy
Get your FREE guide to e-bikes
A New Zealand Guide to e-Bikes is comprehensive overview on the benefits of electric bikes, types of motors & batteries, range and speed, retrofit options, maintenance and frequently asked questions.

Subscribe to our newsletter
Keep up with the latest new products and e-bike news.