About Dropper Seat Post
Dropper seat posts offer increased safety while riding. The lever system allows you to quickly move the saddle out of the way when approaching descents or trail obstacles. With the saddle out of the way, you're able to be in the appropriate riding position to handle upcoming variations in terrain without fear of your saddle pitching you over the handlebars. When not riding trails, dropper posts are super handy at crosswalks, stoplights, or in other situations where stopping is necessary. Simply drop the saddle and you can now put your foot down while remaining seated.
FINANCE OPTIONS WITH MTF FINANCE
---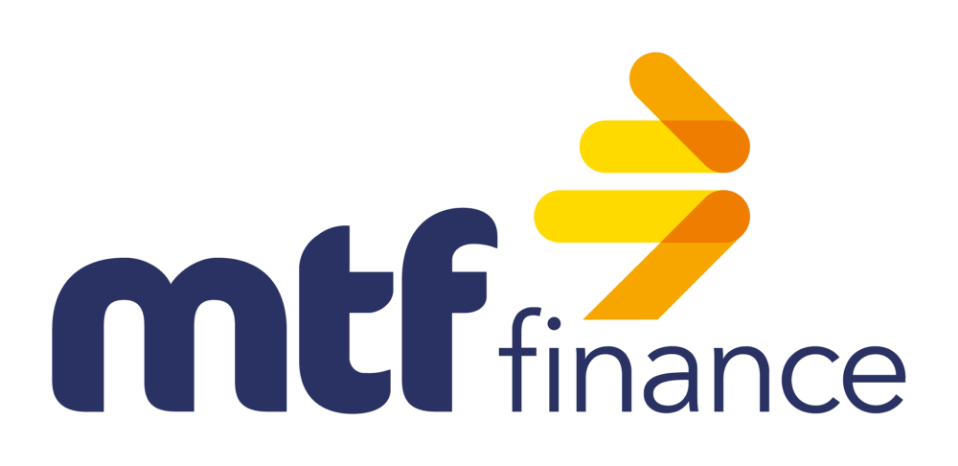 Finance may be available through MTF Finance.
Hassle-free application.
Payments you can afford
Local, personal service.
offer of finance is subject to term, conditions, lending criteria, responsible lending inquiries and checks . See mtf.co.nz/terms for details.