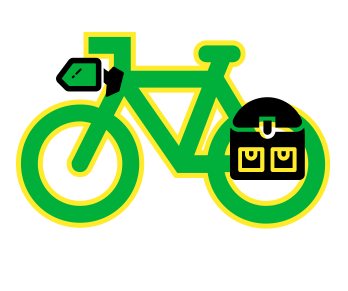 Offer 1
Free pannier bag and mirror
(a $110 value) with purchase.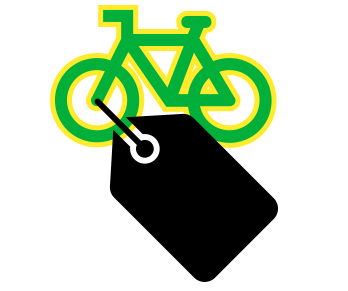 Offer 2
$200 off a Bootee model
The Bootee offers all the power and features of our full-sized bikes, but with 20" wheels & a folding frame. Regularly $2295,RSA members pay just $2095.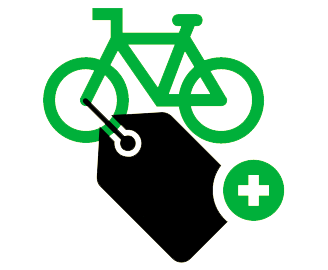 Offer 3
$300 in free upgrades on a green Traverse mountain bike.
Buy a green Traverse mountain bike with yellow rims and get free mudguards, free carrier,and free battery upgrade. A $3295 value for just $2995.
Offers expires March 31, 2020. Or while stocks last. Offers may not be combined.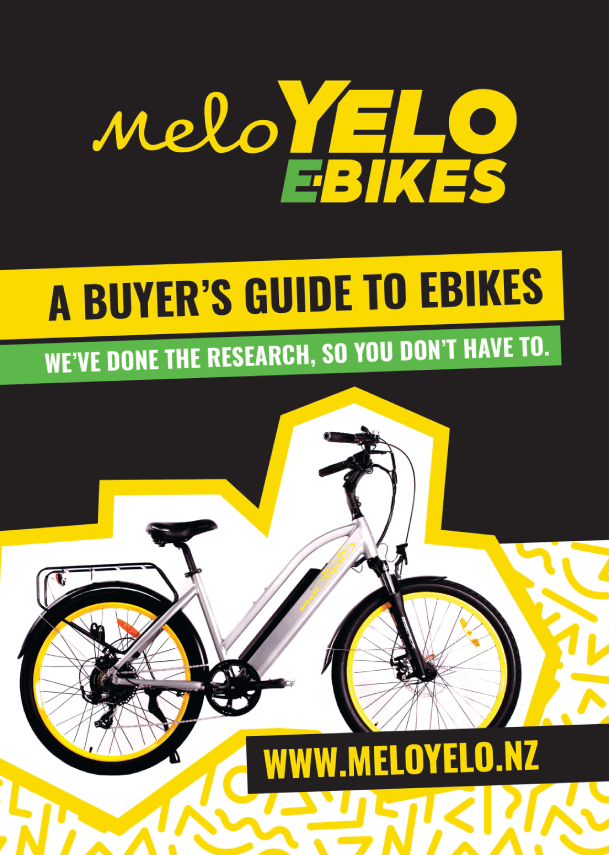 If you'd like to do some research before buying an ebike, download our free Buyer's Guide to Ebikes.This has been compiled using information from a number of respected sources.Topics include:
What is an ebike?
Is an ebike cheating?
What are the advantages?
How much should I pay?
Future serviceability
Sensors: Cadence vs torque sensors explained
Hub motors vs mid drive motors
Batteries
Components
SUBSCRIBE TO OUR NEWSLETTER
Keep up with the latest new products and e-bike news.