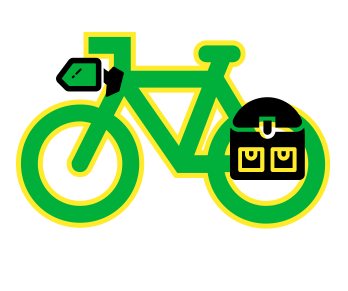 Offer 1
Free pannier bag and mirror
(a $110 value, free with purchase)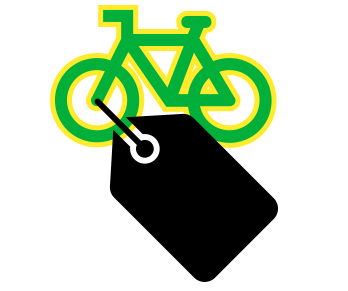 Offer 2
$150 off an ebike
Offer applies to silver Townee and charcoal Bootee models only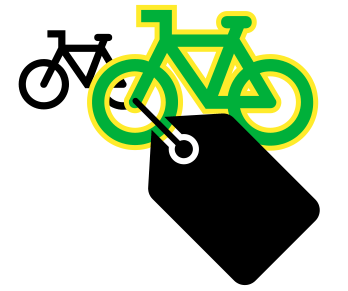 Offer 3
$300 off your second ebike
Buy 2 ebikes at the same time and get $300 off your second ebike
Combine Offer 1 with either Offer 2 or Offer 3. Offers expire October 31, 2019.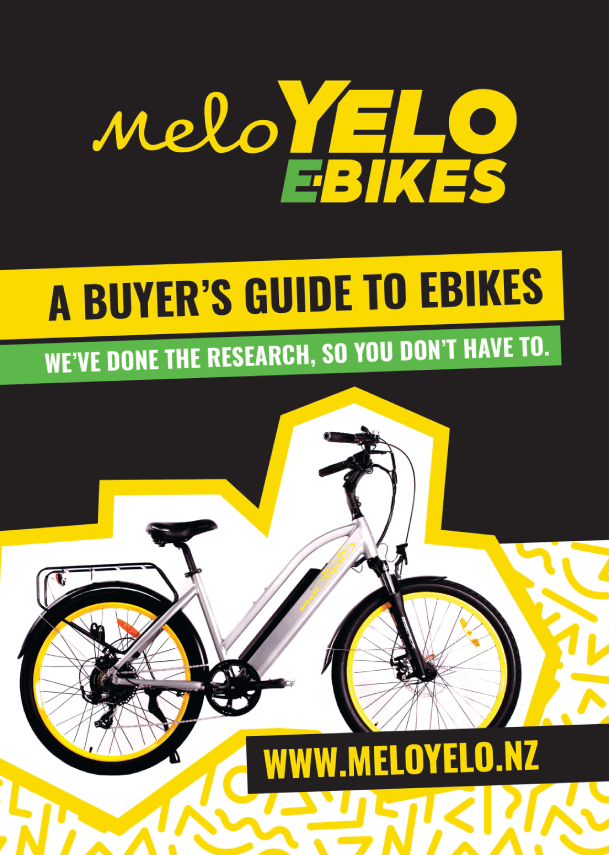 If you'd like to do some research before buying an ebike, download our free Buyer's Guide to Ebikes.This has been compiled using information from a number of respected sources.Topics include:
What is an ebike?
Is an ebike cheating?
What are the advantages?
How much should I pay?
Future serviceability
Sensors: Cadence vs torque sensors explained
Hub motors vs mid drive motors
Batteries
Components
SUBSCRIBE TO OUR NEWSLETTER
Keep up with the latest new products and e-bike news.