Melo Yelo's kiwi E-bike engineers are focused on building you the best bike your budget can buy – whether you're a commuter, a rail-trail biker or an off-roader.

Every component on your Melo Yelo e-bike has been selected in New Zealand to meet our unique conditions, meaning you get the most appropriate suspension, power, gear & brake systems from the best manufacturers in the world.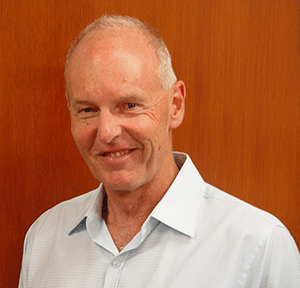 Rob McEwen
Rob lives in Taupo. He's been importing ebikes for 3 years, while also serving as founder, CEO and director of the EVolocity electric vehicle programme in schools. Rob was also the founder of NZ's electric vehicle association (APEV, now Drive Electric) and a founder and CEO of the NZ Clean Energy Centre in Taupo.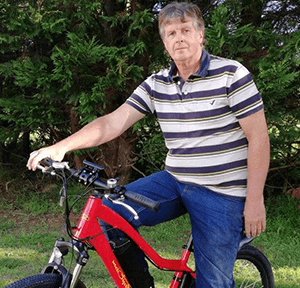 Dave Rumsey
Dave lives in Otaki. He is a qualified mechanical engineer with extensive electrical experience, and is a Registered Electrical Service Technician. As a keen mountain biker for many years, Dave has learned to build and maintain bicycles. He is also a mentor to Otaki College on their EVolocity electric vehicle programme.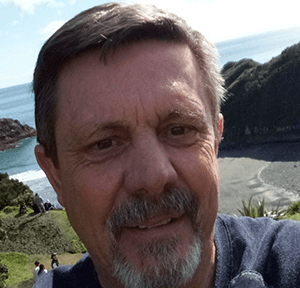 Ken Agar
Ken lives in New Plymouth. Ken's experience includes 40+ years in the electrical trade, as well as working on major electric bike brands for the past 8 years. Ken is MeloYelo's most experienced ebike service technician and enjoys sharing his knowledge with members of the MeloYelo network.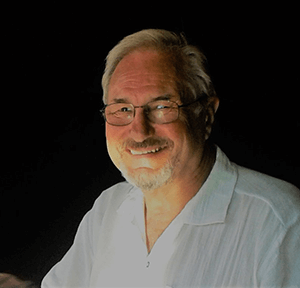 Malcolm Dalgity
Malcolm lives in Taupo. He owned and operated his own electronic service company in Hamilton for thirty years, employing up to 9 nine staff and carrying out specialist service work for both the public and for all the main brand owners in domestic electronics. As a registered Electrical Service Technician Malcolm had always has a particular interest in electro mechanical devices. Since 2016, Malcolm has filled the role of National Service Manager for MeloYelo.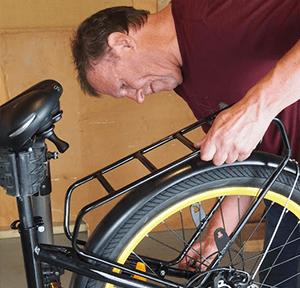 Bill Jones
Bill lives in Hillsborough, Auckland. Over the years he has enjoyed the craft of building custom bikes. He's been e-biking for seven years and loves what the MeloYelo team have created in their quality value e-bikes. Bill has led training workshops on ebike servicing.