MeloYelo EBikes have been approved by MBIE as an essential service during the lockdown. This follows a similar ruling in the UK.
Here's the process to follow:

Look at our range of models.
Please note that until our next shipment arrives in May, the only models we can supply right now are:

Roam
Traverse
Bootee

Click on any of the bike images on the home page to get more information on that specific model. You can also print out a PDF flyer on the model or models you're most interested in;
Call 0800 MELOYELO, send an email to ebikes@meloyelo.nz, or use our online chat service to get the answers to any questions you may have;
When you're ready to buy, we'll email you an invoice, which you can pay via internet banking. Alternatively you can pay via Visa or Mastercard (3% surcharge);
We will ship the bike directly to your home address using Mainfreight, who have very strict protocols in place (as do we) around product handling and social distancing. Mainfreight will call you when they're ready to deliver, to arrange contactless delivery. (NOTE: Some, but not all of our agents have also agreed to facilitate contactless payments and delivery during the lockdown. If one of the participating agents is near you, we recommend purchasing your bike through them. Click here to see the list of participating agents).
You assemble the bike. The bike is almost fully assembled already – you just have to put the front wheel and mudguard on, and mount the handlebars. We have produced a video showing how to unpack and assemble our bikes which you can view here. (NOTE: It is essential that you have modest DIY skills, or have someone in your isolation bubble who has such skills.) Here is a list of tools you will need. 
If you have opted to assemble the bike yourself and have any issues whatsoever with your bike, call our National Service Manager Malcolm Dalgity on 027 475 1110, or send Malcolm an email: Malcolm.d@xtra.co.nz. Malcolm will talk you through any issues and/or email you with further instructions if required.
Visit our online Information Centre and download the Instruction Manuals, which are in PDF form. (See Info Centre on the main menu of our home page.) We highly recommend you print out the following documents:

Operating Instructions
Riding Instructions
Bafang C961 Display Manual

Register your bike with us for warranty purposes. You can do that here.
When the lockdown is over, or when you have done around 200kms on your bike, take your bike in to our nearest service agent for a free service check. You can see our list of agents here.
The reassurance you need
MeloYelo stands 100% behind our product and we are dedicated to customer satisfaction. We surveyed our customers recently, and here's what they told us: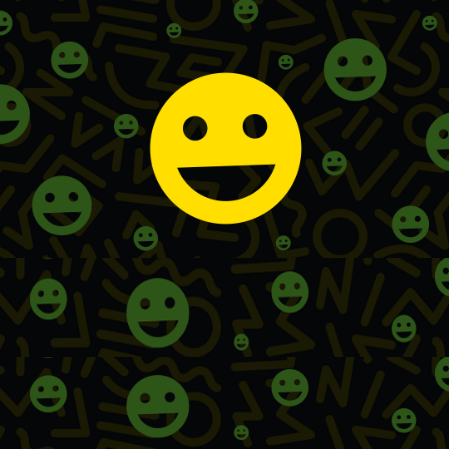 96%
SATISFIED OR VERY SATISFIED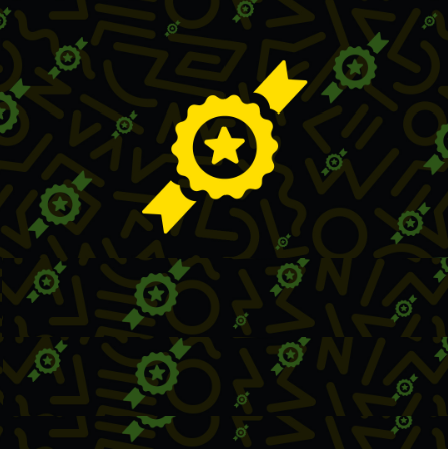 91%
HIGH OR VERY HIGH QUALITY
83%
HIGH OR VERY HIGH VALUE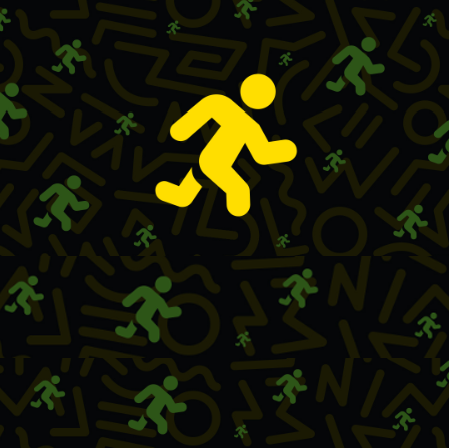 96%
VERY RESPONSIVE TO CUSTOMER CONCERNS
SUBSCRIBE TO OUR NEWSLETTER
Keep up with the latest new products and e-bike news.