Thanks for your interest in our SuperGold promotion, where you can save 10% on selected models of MeloYelo e-bikes plus get $150 in free accessories, while stocks last. View the bikes below.
If you'd like to do some research before buying an ebike, download our free Buyer's Guide to Ebikes. This has been compiled using information from a number of respected sources. Topics include:
What is an ebike?
Is an ebike cheating?
What are the advantages?
How much should I expect to pay?
Future serviceability
Torque sensors vs cadence sensors
Hub motors vs mid drive motors
Batteries
Components.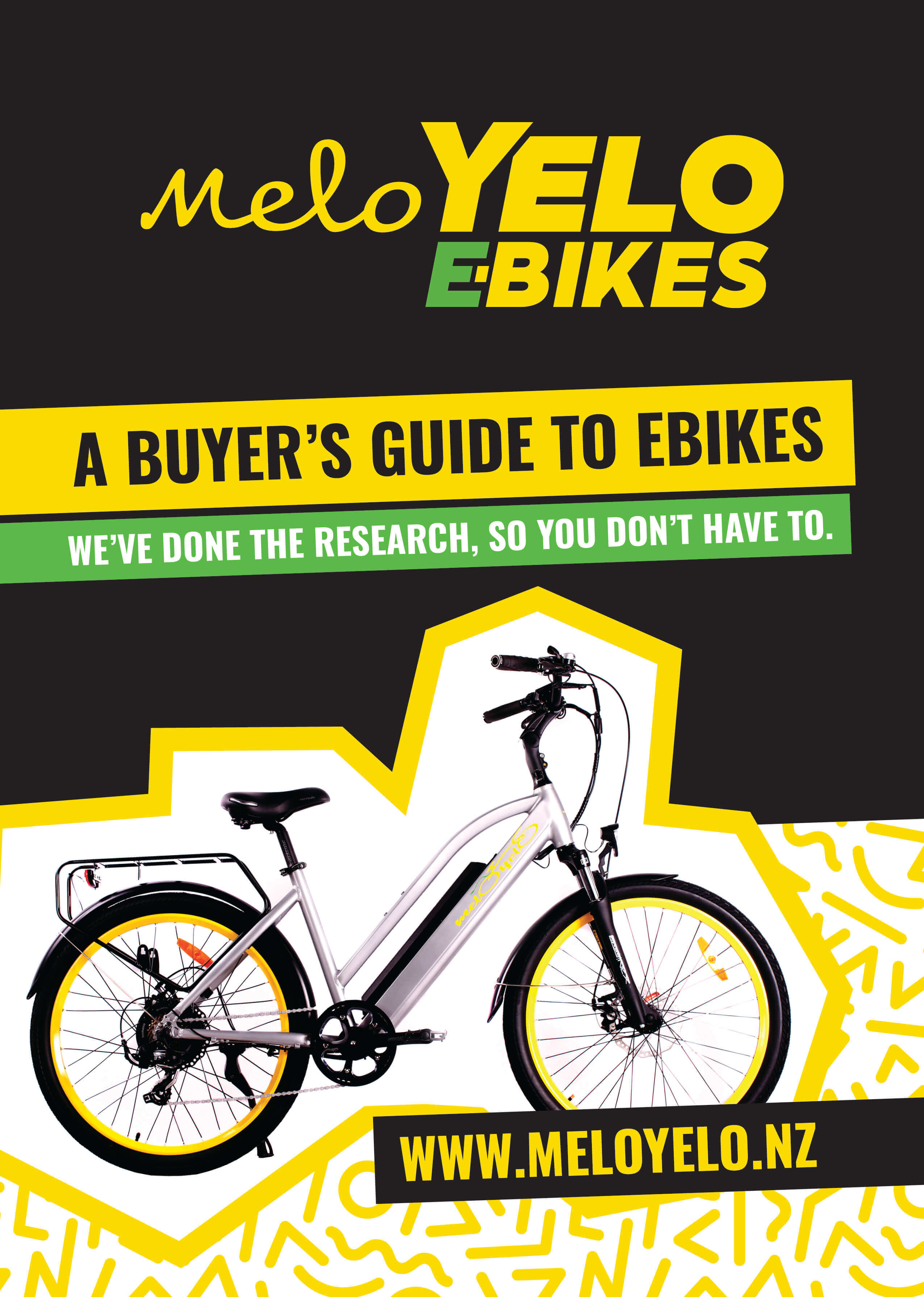 FIND A MELOYELO REPRESENTATIVE NEAR YOU. THEY'LL EVEN BRING A BIKE TO YOU TO TRY.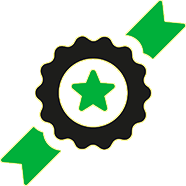 SUPERIOR RELIABILITY
What makes Meloyelo ebikes the most reliable?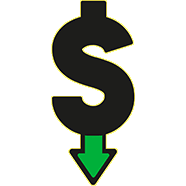 LOWER PRICES
No shops = no overheads.
Our agents work from home.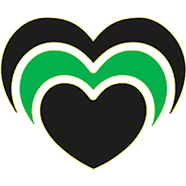 DOING GOOD
MeloYelo supports the Evolocity electric vehicle programme in schools
SUBSCRIBE TO OUR NEWSLETTER
Keep up with the latest new products and e-bike news.