Trunk bag: Insulated & waterproof
About Trunk bag: Insulated & waterproof
This is a handy storage bike rack pack. Holds tools, air pump, snacks, first aid kit and other essentials. Insulated sides will keep a couple drinks cold with an ice pack. Easy to install in 2 minutes.
FINANCE OPTIONS WITH MTF FINANCE
---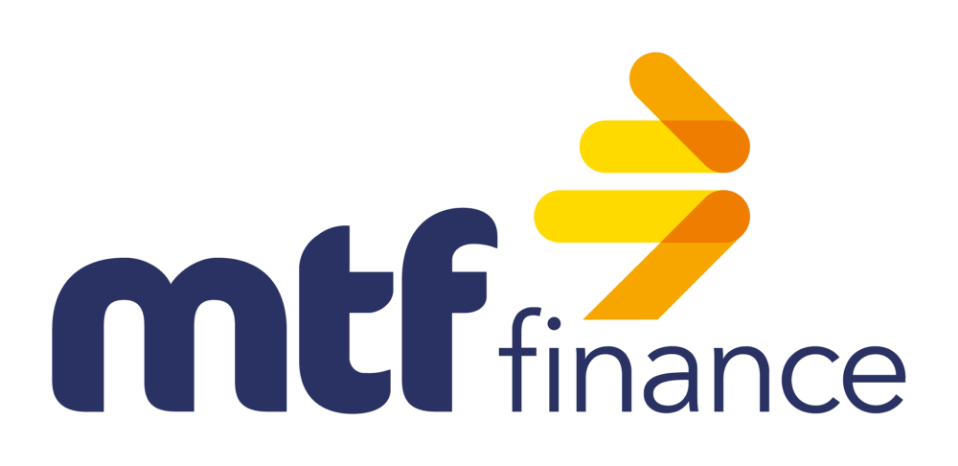 Finance may be available through MTF Finance.
Hassle-free application.
Payments you can afford
Local, personal service.
offer of finance is subject to term, conditions, lending criteria, responsible lending inquiries and checks . See mtf.co.nz/terms for details.