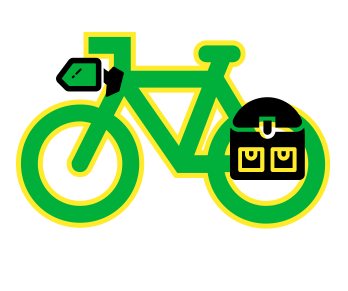 Offer 1
Free pannier bag and mirror
(a $110 value) with any bike purchase.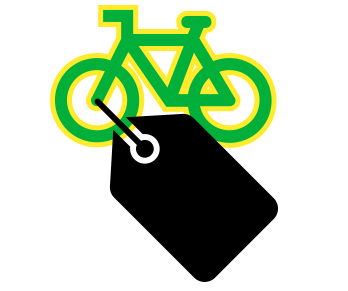 Offer 2
$200 off a Bootee model
The Bootee offers all the power and features of our full-sized bikes,but with 20" wheels & a folding frame. Regularly $2295, Supergold members pay just $2095.
Offers expire March 31,2020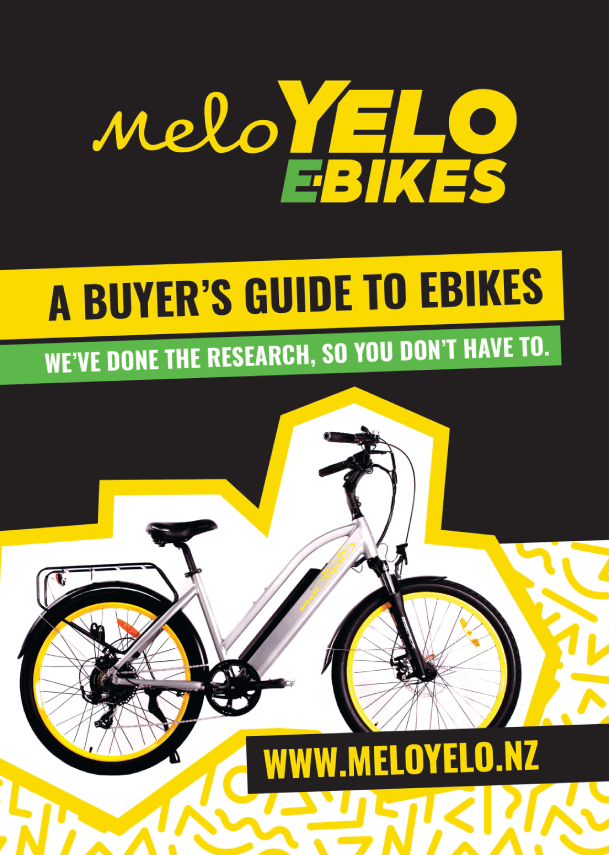 If you'd like to do some research before buying an ebike, download our free Buyer's Guide to Ebikes.This has been compiled using information from a number of respected sources.Topics include:
What is an ebike?
Is an ebike cheating?
What are the advantages?
How much should I pay?
Future serviceability
Sensors: Cadence vs torque sensors explained
Hub motors vs mid drive motors
Batteries
Components
SUBSCRIBE TO OUR NEWSLETTER
Keep up with the latest new products and e-bike news.