Would you like to make money doing what you love from home in your spare time?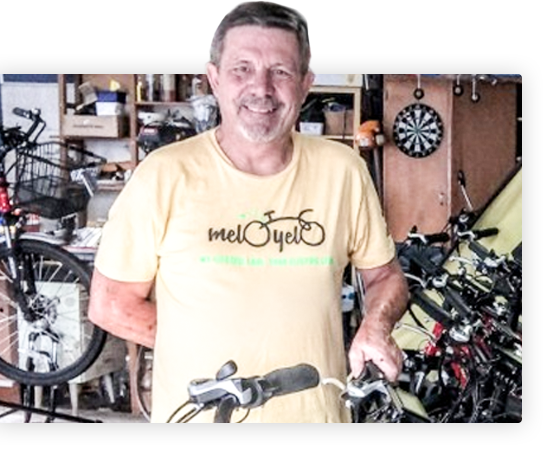 Meet Ken.
He'll sell 100 e-bikes this year
"I had been working in an electric bike shop for 6 years, selling and servicing a variety of different brands of e-bikes. When the owner passed away, I decided it was time to set up my own e-bike business at home. I came across Meloyelo, checked out their bikes and the people behind them and was most impressed. Plus, it feels great to be supporting the EVolocity electric vehicle competition in schools."
What do you mean
they sell themselves?
The way to sell e-bikes is to give someone the experience of riding one. Without fail they are impressed. They want one. Then the questions are: Why Meloyelo? Which model? Which colour? How soon can I take delivery? Who will service my bike after the sale?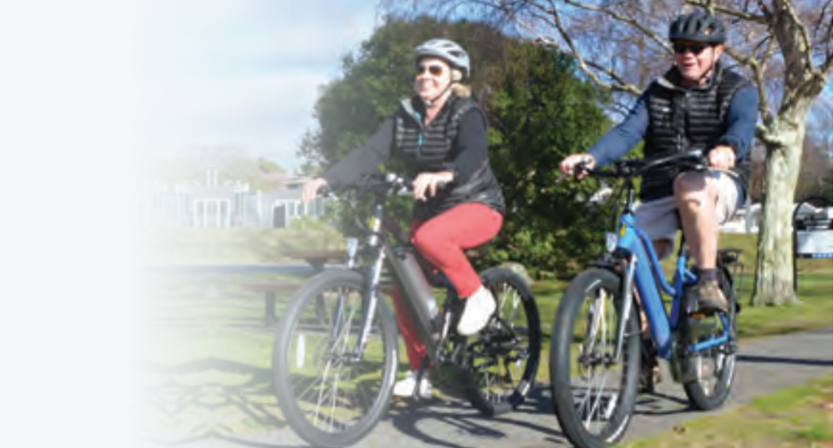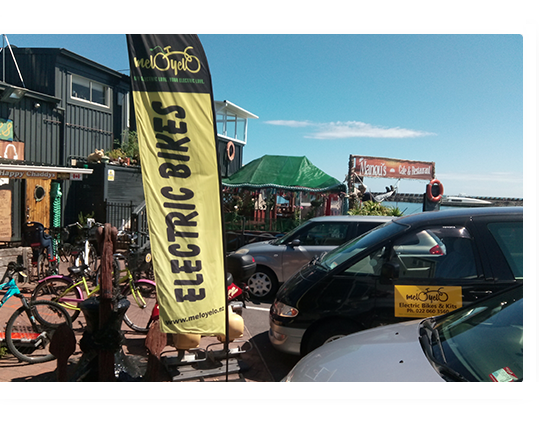 Be where the action is
We equip our Associates with all the tools they need to get out and about at events in their community, offering people the opportunity to test-ride a Meloyelo e-bike. As a Meloyelo Associate you'll benefit from all this: Demonstrator e-bikes at massive discounts. Pennant flags. Fliers. Tee shirts. Hats. Business cards. Your own web page. And business and marketing support throughout your journey with Meloyelo.
No business
experience? No worries
We offer free training, and free guidance on how to get your business up and running in your community. And remember: Our business model of taking the e-bikes to where the people are, rather than waiting for people to come into a retail outlet gives you a unique advantage over other local competition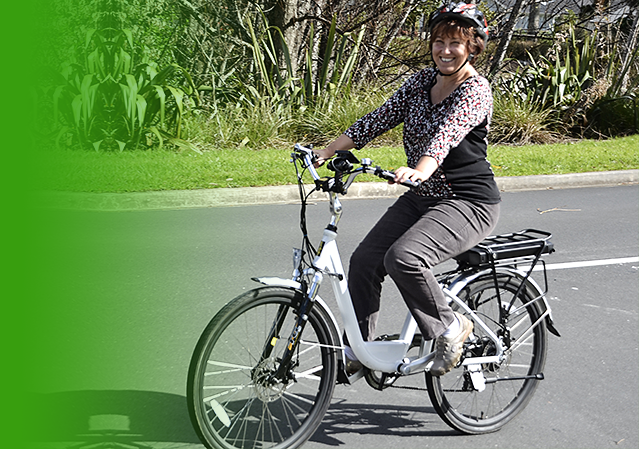 Have you got what it takes?
Are you outgoing? Friendly?
Well-networked within your community?
Do you have some DIY skills?
Could you be passionate about e-bikes and helping others discover their benefits?
If so, then the Meloyelo opportunity is right for you.
Don't miss this ground floor opportunity
For more information, get in touch with Meloyelo (and EVolocity) founder Rob McEwen today. Call Rob on 021 728 875, or email rob.mcewen@evolocity.co.nz