Over the past several months, 1100 kiwis over the age of 45 have told us what they're looking for in an e-bike. And, because we're a kiwi company, our engineering team can respond quickly to this input, refining our frame designs and componentry to give kiwis what they're looking for.
What did we learn?
30% of older kiwi males are looking for a bike with a step-through frame. The perception that "a step-through frame is for women" is disappearing.
Most people are looking for a bike that they can ride both on roads and on light off-road trails, such as timber trails and rail trails. But, there's a good percentage who plan on riding their ebike around town on paved surfaces only. So, this group of people don't need to pay for heavy duty componentry they'll never use.
Two thirds of our respondents indicated they need a range of up to 40kms, one third said they need a range of more than 40kms.
98% of our respondents said they were looking for a bike priced under $4500.
When presented with a list of capabilities and features, the number one feature people said they're after is comfort. And, most people said they'd be happy with a bike that had a rear-hub motor, which is a less expensive option than a bike that has a mid-drive motor.
How MeloYelo has used this information to deliver better bikes.
The first thing we did was to search for a step-through frame that we felt would have appeal to both men and women. It couldn't be a "girlie" looking bike, but it also needed to suit riders from 5'1" tall to 6 feet tall. We found a frame that fit the bill – the frame that is used on our mid-drive Tranzit and Ascent models – and then tasked our team of kiwi engineers with choosing each and every component to put on those frames. The Tranzit is designed for town and light trail use, while the Ascent is a high-spec mountain bike for those who want to take on more demanding rides.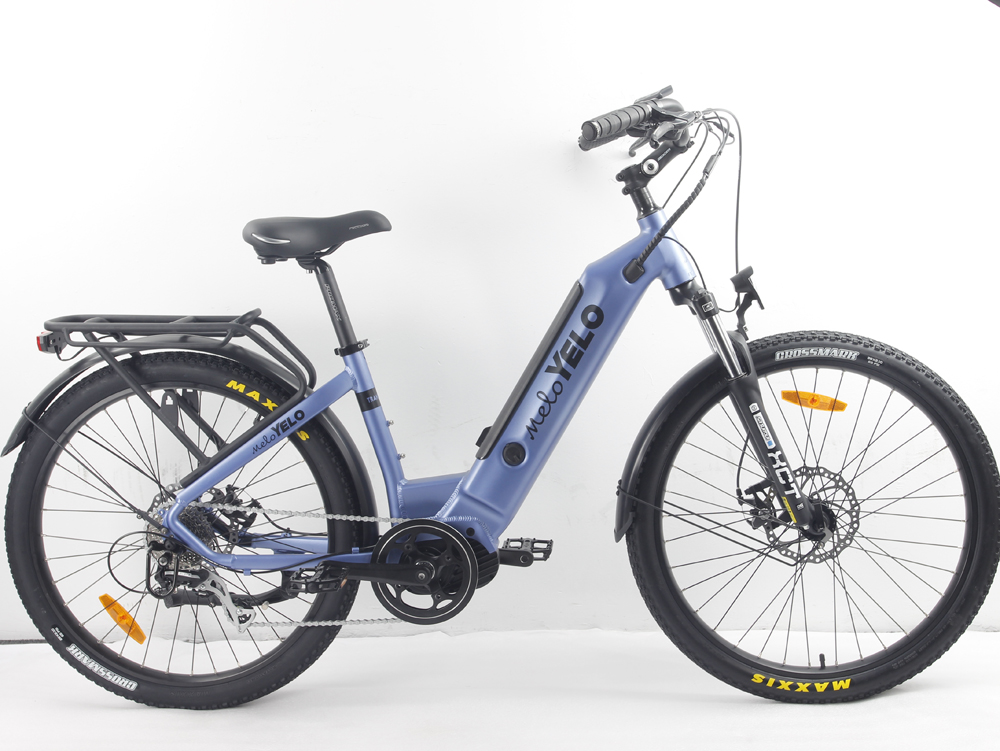 We also realized that not everybody wanted, or could afford to pay for, a mid-drive bike. So, we enhanced our offering of rear-hub motor models. Now we offer the Townee model, which as its name implies is primarily for use around town, plus two town and trail bikes: One called the Town'nTrail, the other called the Roam. These bikes have tyres, shock absorbers, brakes, mudguards, battery capacities and gear ratios that make them ideal for both on- and off-road use. For 80% or more of older kiwis who are looking to get out and enjoy some back-country rides, these two models will suit their needs, and at under $3000 will suit their budgets too.
Understanding that comfort is such a huge issue, we have also searched near and far for a saddle that delivers. We have found what we believe is the ideal saddle for ebike-riding kiwis: A sprung memory foam saddle using 3rd generation memory foam which molds to your bottom to give you the most comfortable ride. And, we encourage all of our ebike buyers to consider adding a suspension seat post. Our base model is just $69, while our top-of-the-line Suntour NCX seat post, which you must experience to believe, is $200.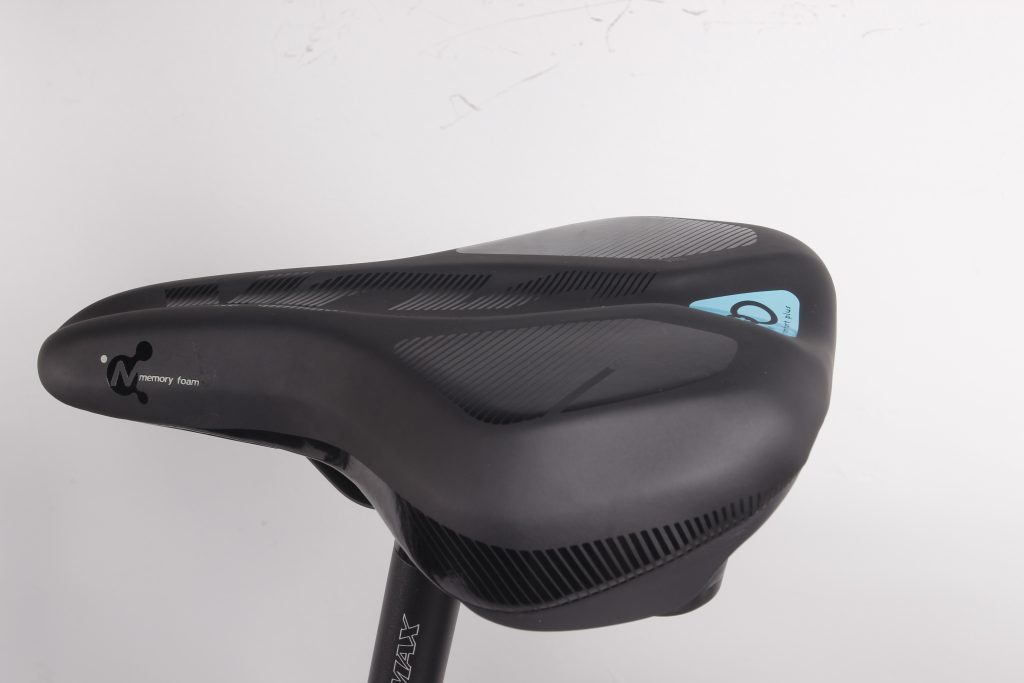 At MeloYelo we are madly committed to understanding the needs of kiwi ebike riders better than any other ebike company, and putting you on the best ebike you can find for your money.