Inside every battery pack are a bunch of individual battery cells – about the size of AA batteries – known as 18650 cells. They are called 18650 cells because they are 18mm in diameter and 65mm long. Those cells are produced by a number of manufacturers: Some in Japan, some in Korea, and some in China (mostly generic cells).
According to electricbike.com, "it is possible to build a good pack from generic cells. The challenge is that most, if not all, generic cells are either counterfeit or grey market. 18650 cells are in the sweet spot for grey marketer and counterfeiters. Unless you do pretty extensive testing it is hard to determine the quality of cells in any give batch. A bad or even weak cell tends to cause a cascade of failure of other cells."
One customer on electricbike.com's discussion board said "My first ebike battery had no-name Chinese cells (48V, 10AH). It went two years and 3000 miles before one of the cells went bad and could not be balanced. Now if I put it on my bike it cuts out after a few minutes due to voltage sag."

A battery pack is as weak as its weakest cell. Many customers have been burned by premature failure of a cell and subsequently of the entire pack. So, how do you know you are getting good quality cells?
First, check on the brand of cells. If the company you are buying from does not specify the brand of cells used, then (a) be concerned and (b) find out what brand they use. The most reputable brands are Panasonic, LG, Samsung and Sanyo.
Because the cells are hidden inside the battery pack, it is difficult if not impossible for you, the customer, to confirm that the cells inside the pack are indeed what the supplier says they are. So, in addition to inquiring about the brand of cells, ask about the processes used at the factory to (1) identify an approved battery pack supplier and (2) to independently test each battery pack before it goes onto a bike.
Let me give you an example:
At MeloYelo, we work with a German engineer who lives in China. The quality assurance for our battery packs begins with our engineer identifying approved suppliers. MeloYelo uses only genuine LG or Samsung cells, combined with pre-tested BMS (battery management system) boards.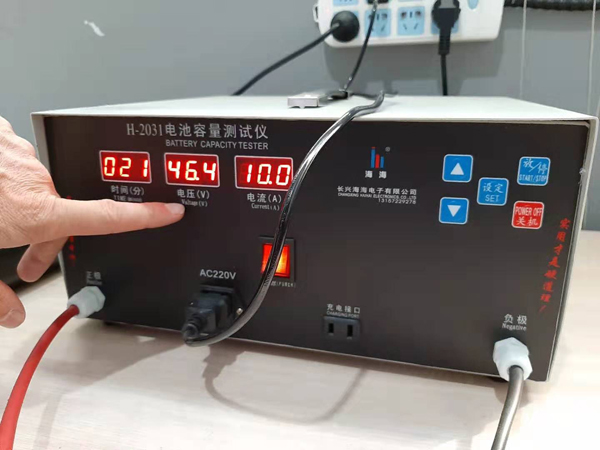 When a battery pack arrives at our factory, it is brought into a climate-controlled testing room where it is tested by simulating a bike ride. The battery is fully charged and then undergoes one complete round of discharge.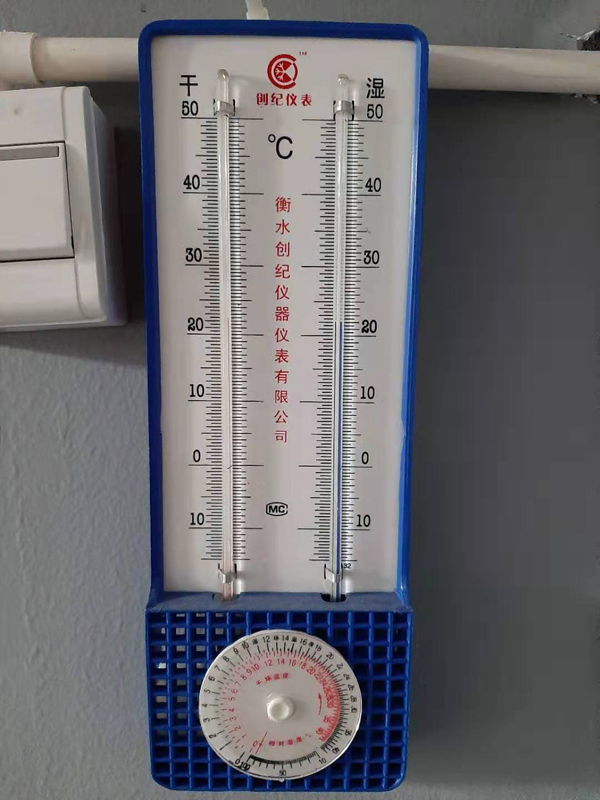 When a battery is fully charged and connected to the battery test machine, the reading should be 42 volts. Then as it is being discharged by a rate of 10 amps (simulating a steady hill climb with a continuous motor output of 360 watts), the time it takes to fully discharge the battery and the final cut off voltage can be measured. In this scenario, it is expected that the time it takes for a battery to fully discharge will be around 1 hour and 36 minutes and the cut off voltage will be round 30 volts. After the discharge cycle, the battery is fully charged again before assembly on the bike.
Only batteries which have passed the charge-discharge-charge cycle will be assembled on a Melo Yelo e-bike. 100% of MeloYelo's batteries are tested before assembly.
The most expensive component on an ebike is the battery pack. So it pays to ask a few questions about cell brands used and testing processes followed as part of your due diligence.